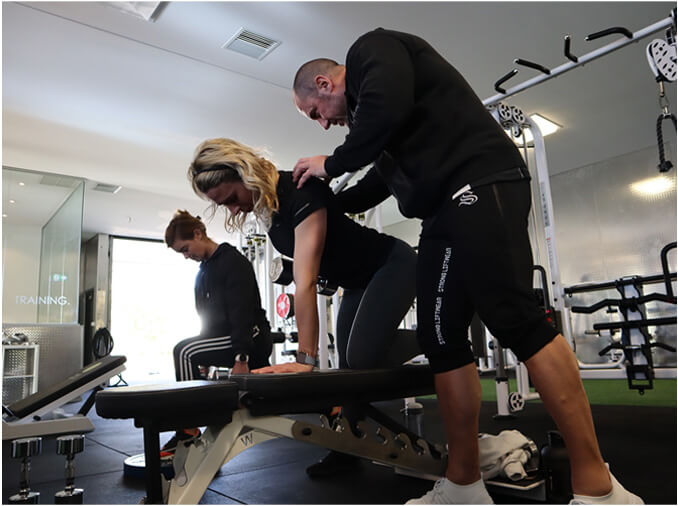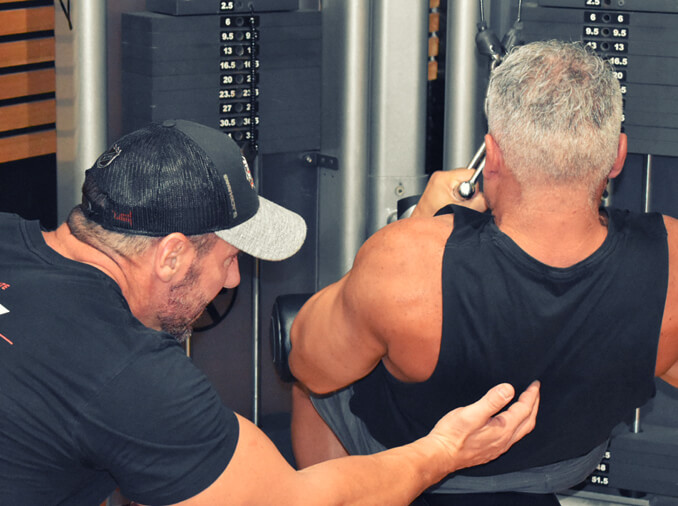 Coach Corey Baldock has over 16 years of experience as a coach in the fitness industry. Before beginning his coaching career, Corey was a professional soccer player and athlete, encompassing his motto "talk the talk, walk the walk" and devoting his life to his professional career. Coaching others to be their best selves whether they are an athlete or someone seeking a healthier, stronger physique was a natural career progression for Corey as he focused on his "WHY" which was and is today, to help as many people as possible. With a specialist focus on bodybuilders and physique athletes, Corey has coached his clients to win 7 pro cards with various federations, turning amateurs into professional bodybuilders with his methods. Corey has helped his clients lose over 1,000 kilograms over the course of his coaching career, teaching people how to eat healthily for their body composition goals. "The Art of Coaching" is Corey's secret to success as he tailors his methods individually to suit you, and is accessible to you via direct chat 6 days a week.
Do you want a coach that you can actually talk to?
Do you want a coach that listens to you?
Do you want to live a healthier lifestyle?
Do you want to achieve your performance goals?
7 Pro Card wins
1,000+ kilograms of weight lost
Hundreds of clients made healthier
Mentor for coaches & fitness professionals
Senior educator and presenter for health and fitness courses
Private mentoring & development with:
Charles Poliquin.
Stephane Cazeault
Milos Sarcev
Ben Pakulski
DISCOVER THE ART OF COACHING


WITH COREY BALDOCK