DIGITISE YOUR COACHING BUSINESS
Take your coaching business 100% online
15 years of program methodology & training templates
Completely customisable to you
Flexible payment options
HOME TRAINING PROGRAMS INCLUDED
EXPERIENCE DIGITAL INNOVATION
No more papers, no more booklets, goodbye spreadsheets, no messy shared folders.
---
Access 300+ training templates
Client data at your fingertips
Track and monitor progress in body composition
Strength & performance tracking after every session
Check in data including photos and measurements
Appointment booking functionality for check in calls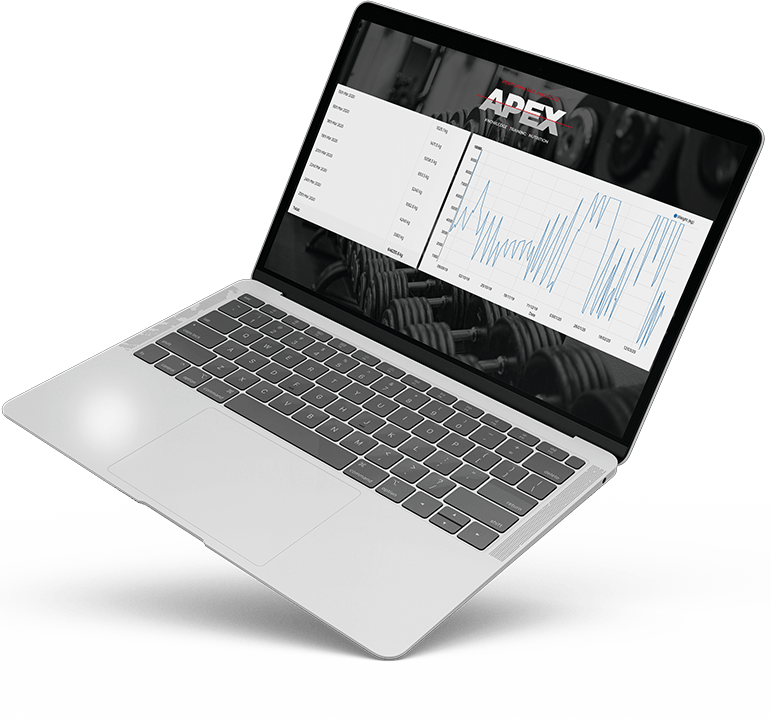 DO YOU WANT TO BE AT THE TOP OF YOUR GAME?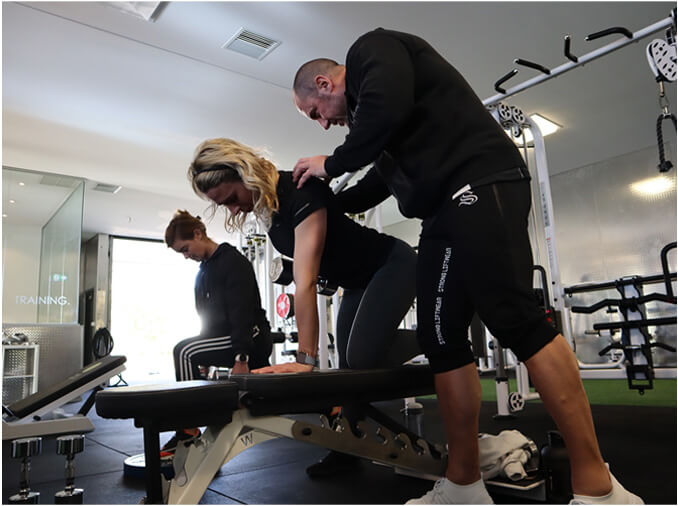 EDUCATION & MENTORSHIP INCLUDED!
When you join the Corey Baldock coaching platform, you commit to your learning journey as a coach!
---
Instant access to 15+ years industry intellectual property
Program methodology and training systems for all client types
Science and evidence based methods to program design
Weekly coaching calls with an industry expert
Case studies & review with your clients
YOUR CLIENT JOURNEY COMES FIRST
Dedicated to your clients experience, this system has been refined with your clients results front of mind.
SEAMLESS CLIENT EXPERIENCE
---
Swap exercises per muscle group
Exercise videos included
Record reps & sets
Monitor progress & performance
Track and scan your food
Every health app you use, rolled into one
Client tracking & data sharing
MASTER THE ART OF COACHING, GET RESULTS!
ENQUIRE NOW TO JOIN THE
COACH COREY BALDOCK COACHING PLATFORM!
COACHES ARE SELECTED VIA APPLICATION ONLY.